Do you check your students' papers for plagiarism? I always do. While working as a teacher for quite a long time, I acquired a great deal of experience in this sphere. Today I'd like to share some tips on how to detect plagiarism in your students' works.
Tip 1. Use an Advanced Plagiarism Checker
First, let's see what I mean by 'advanced' here. There's a variety of plagiarism detection software that can be divided into different groups — for example, free tools and those which require buying a paid subscription. I've tried various services and can say with certainty that paid tools like Grammarly or Turnitin provide more accurate checks.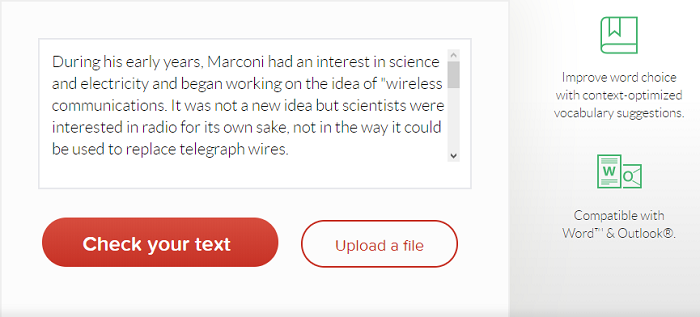 They use more advanced algorithms for searching duplicate content and can typically scan different Internet sources, including books and academic texts. Plus, such services allow you to check up dozens of pages at a time, that is very important when checking a thesis, a dissertation and other big research papers.
Tip 2. Use a Free Plagiarism Checker
This way of plagiarism detection is not as accurate and convenient as the previous one, but it still works. For example, such tools as the Pensters or Search Engine Reports let you check the content even without registration. You just need to copy the text from your student's paper and paste it in the text area or upload the whole text file. BUT! And it's a big but. Free tools have tight text length limits. So, if you need to check a long paper, this kind of service is not the best option. The way out is to divide your students' works into several parts and check each part separately. Of course, it'll take some of your time and, still, I can't be certain that the results you'll get will be accurate.
Tip 3. Ask Google
If you don't want to use online checkers but there are some paragraphs in your student's work that seem plagiarized to you, you can use Google. Copy an extract that looks like a plagiarism from your student's paper and paste it in the address line. Google will show you the resources with the duplicate content. But mind that the search engine limits queries to 32 words and ignores any subsequent words. Still, that may be enough to find the plagiarism and at least get an overall idea of the student's work.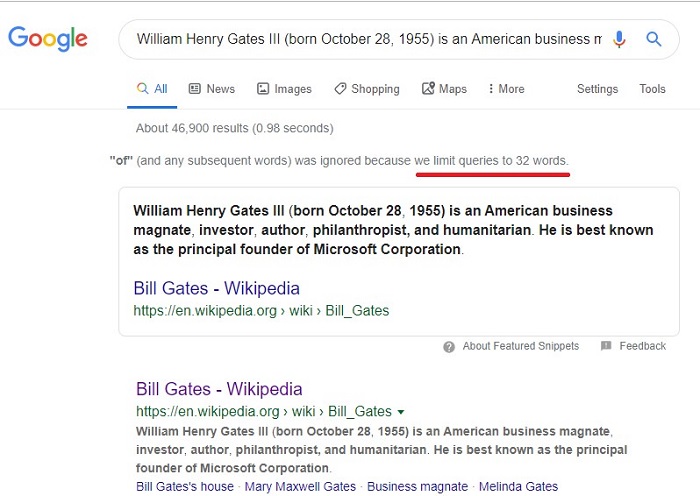 Tip 4. Mind the Format
If you see that the paper mixes up various fonts, colors and formatting styles, you have grounds to suspect your student of plagiarism. Of course, it's not direct evidence, because some students just don't care about the format of their works, but this is case for scanning the most 'suspicious' extracts in plagiarism checkers.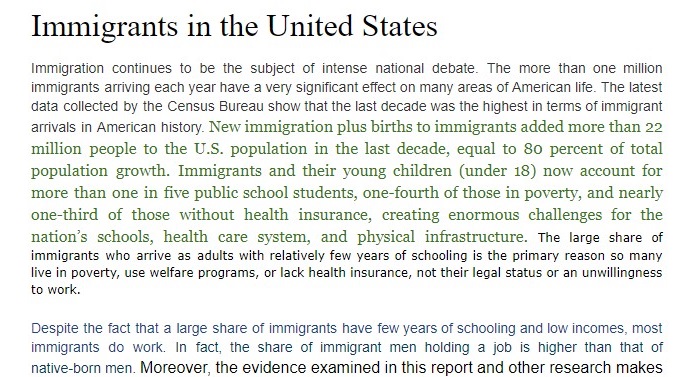 Tip 5. Compare the Writing Style
Different authors have different writing styles and voices in their works. When reading a paper, you should hear a single voice. If the work looks like a mixture of narrations, this is another reason to check it for plagiarism. The fact that the student uses plain phrases and makes mistakes in some parts of the paper and then surprises you with perfect grammar and high level of lexis variability should also give you a heads-up.
Tip 6. Trace the Thoughts
The consistency and logic in narration is a positive sign, and vice-versa: if you see that a paper consists of the parts which are not connected quite good, it can be the plagiarism. The lack of logic and 'jump cuts' may show that a student didn't process the information he or she found on different sources, but simply took the extracts as they were and combined them into one paper. Another warning sign is when you see that an author had one point of view in the text and suddenly changed it to the other one.
How to Tell if a Student Plagiarized
Now, when you know how to detect plagiarism, let's move on to a moral issue — what to do if your student turned out to be a plagiarizer? Of course, you may want to give your student an 'F' without a detailed explanation or even exclude from your classes. However, for the first time I would recommend to quiz him or him on their work and ask to explain long paragraphs that were verbatim from the textbook in their own words. They will likely not to answer your questions and explain the ideas any better. After that, you can punish your student with a bad mark. This way it will teach your student lot a lesson, and next time he or she will likely to give up on plagiarizing.
Final Thoughts
I hope this article has answered most of your questions about how to detect plagiarism in your students' papers and how to tell them about it. If you still have any questions, please add them in the comments section below and I'll be glad to help you find an answer.